Version 1.0.4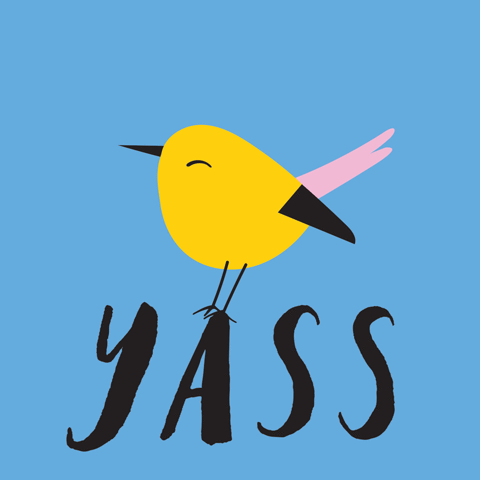 And another version is ready for production! We are excited to announce version 1.0.4: Our crawler has found over 2M additional e-mail addresses. A bonus allowing you contact even more talents now.
Candidates Expertise Statistics
This is a beta feature, but we didn't want to let you wait any longer. Thanks to these profile statistics you receive a candidate project overview. Measured by the score you straight away see how the candidate is rated as a developer.
This summary is also useful to quickly check if he or she is only active in forking repositories or whether the developer really created one or more projects on his/her own.

More Profile Information
Beside an enhanced e-mail crawling, we additionally indexed over 14M social media connections. This is a huge plus for getting in touch with the candidates.