Export Profiles to CSV
With one of the last versions you received the option to also export some information of your candidates to comma-separated text files.
Export Profiles to CSV
Profiles are now also exportable to CSV files. This way you can import candidates to your ATS (Applicant Tracking System) or Recruiter CRM.
Export function is available for each project: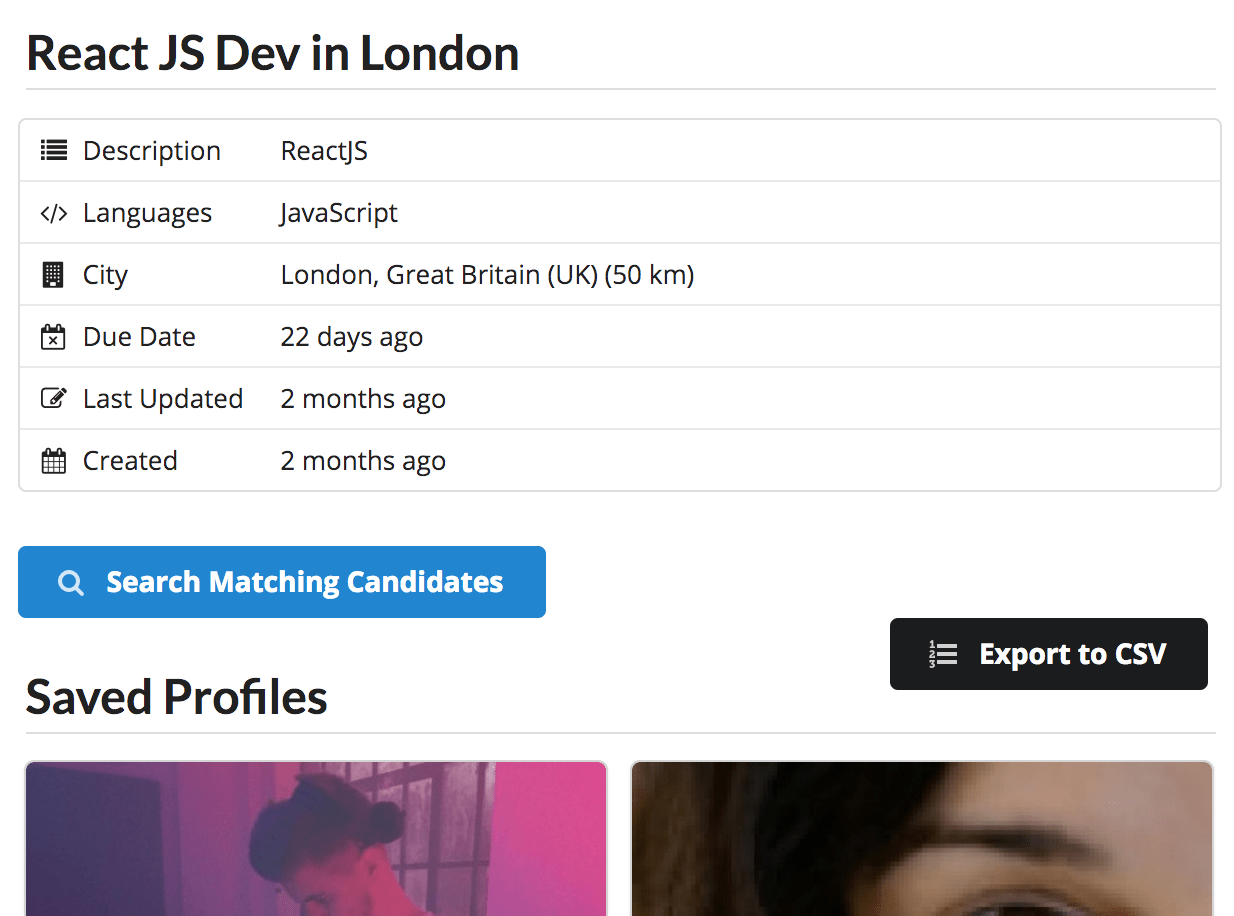 Or for all your favorites: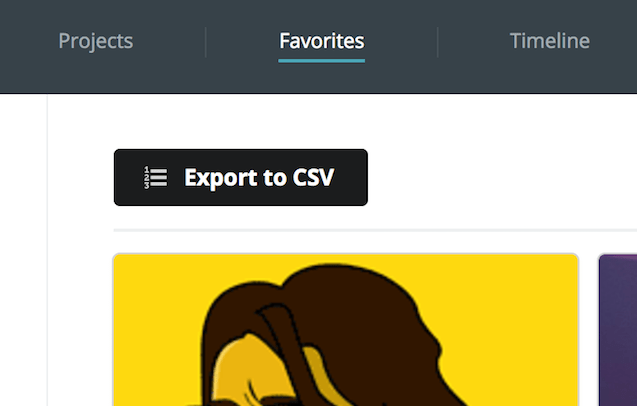 Adding Profiles to Projects or Favorites
You can add a profile to a project or favorite by clicking the + and star buttons in each profile.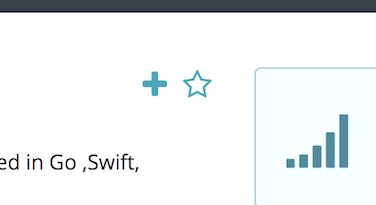 Data
You will receive the following information about a candidate:
Name
E-Mail address
Current Position
Website
Picture / Avatar
Skills (Programming Languages)
Example
This is an example of a CSV file opened with Microsoft Excel. (Personal data is wiped out)