Version 1.0.5
As of version 1.0.5, we are again presenting a lot of cool new features.
Current Position
We are showing the current position of an engineer in the overview.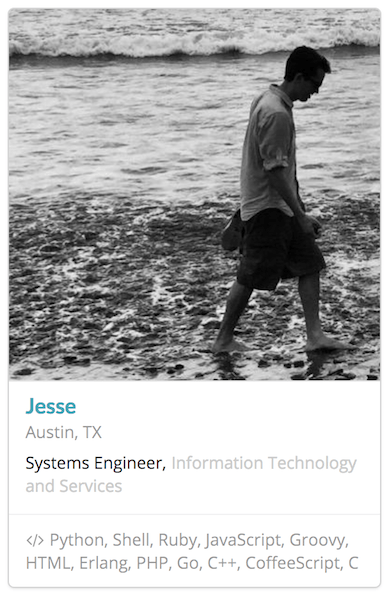 As well as the industry he is working in in the detail view of a candidate.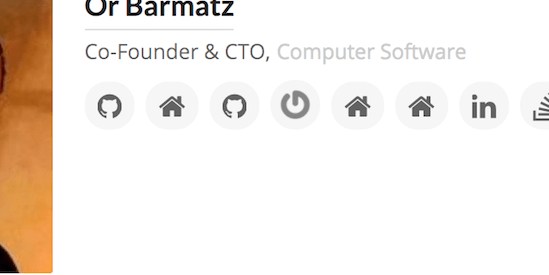 Job History
If possible, we also crawl the recent positions of a candidate. This information is shown in the detailed profile page.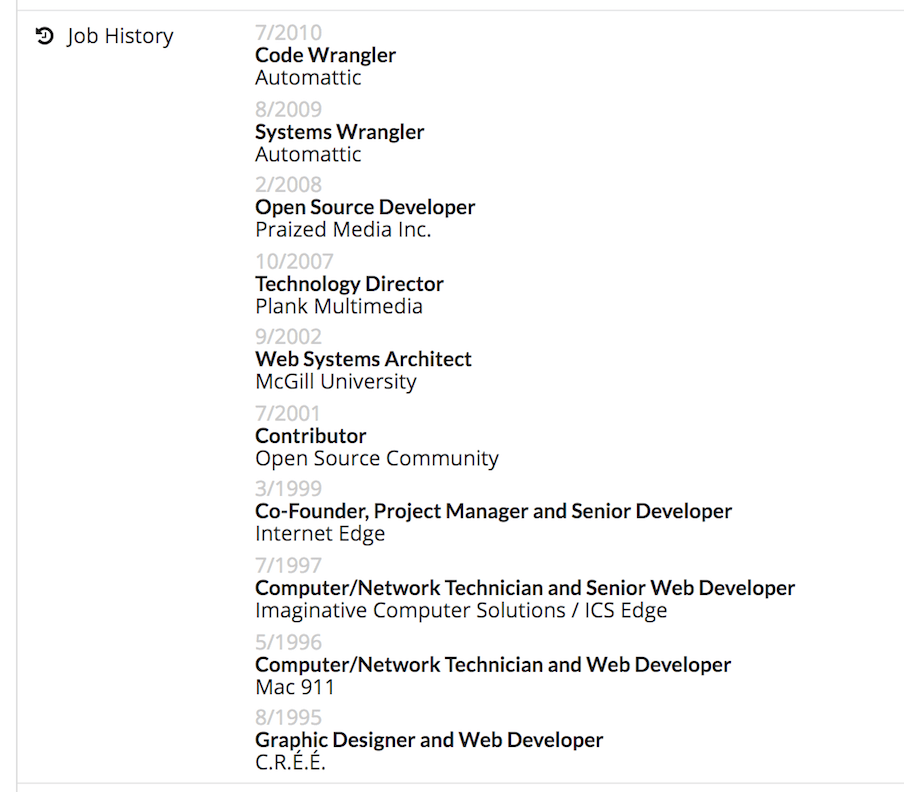 Technologies Dropdown
We indexed all possible technologies that a software developer can master. These technologies are now searchable within a muli-dropdown.